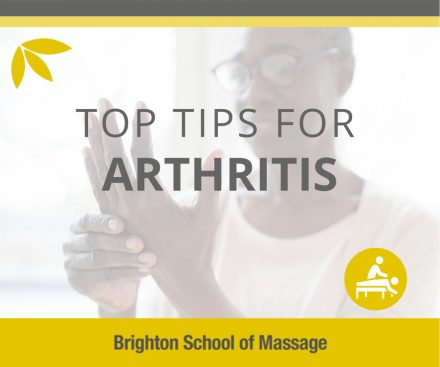 OVERVIEW
Arthritis is a condition that can cause a plethora of symptoms, including deterioration of muscles and joints, a reduction of use in your main joints, and of course, severe pain.
Some cases of arthritis, like rheumatoid, can affect the immune system as well. Fortunately, on top of the modern medical treatment of arthritis, there are a few different things you can do daily to reduce and relieve the symptoms. Some studies have even shown that some of these all-natural treatments can even diminish symptoms of different types of arthritis!
In the following report, we will discuss 10 of the most widely used, all-natural forms of treatment for your arthritis symptoms. Most of the following treatments can even be done in the comfort of your own home, and can be combined with current medical treatments you may be receiving.
We look at the benefits of hot and cold treatments and exercise. More of our top tips include the healing properties of turmeric and an anti-inflammatory diet.
Hopefully, with implementation you can begin to live a healthier and more pain-free life with arthritis. 
Course Objectives
By the end of this Top Tips for Arthritis training course, you will have an understanding of:
Regular exercise
Hot & cold treatments
Acupuncture
Omega-3 fatty acids
Turmeric
Massage therapy
Aquatic therapy
Tai Chi
Yoga
Meditation
Prerequisites & Who is this course for?
There are no formal prerequisites.
This course is for everybody wanting to enrich their life.
Our self-help course provides you with helpful options to make a positive change in your life.
Exam Specification
No assessment
Course Title
Arthritis certificate of completion
Duration
Online
Price
FREE