OVERVIEW
The Manual Lymphatic Drainage course covers the theory and practice of manual lymphatic drainage. It follows on from foundation diploma courses in massage and/or sports massage. 
The course will also cover how manual lymphatic drainage can be used in conjunction with other therapies and disciplines.
During Manual Lymphatic Drainage Massage, the therapist uses gentle techniques to stimulate the lymphatic vessels. This therapy has many benefits, including relieving fluid congestion in pregnancy, boosting the immune system, improving chronic conditions such as sinusitis and rheumatoid arthritis, and speeding healing after cosmetic surgery.
On completion of the course, you will be able to get full professional insurance. Please note that providers differ on how much cover they offer.
OUTLINE
Manual Lymphatic Drainage Course Objectives
After successfully completing the course, you will be able to:
Open your own private practice treating clients from home.
Work in health clubs, hotels, and ski resorts.
Offer mobile visiting massage treatments.
Treat clients using Manual Lymphatic Drainage Massage techniques.
Study one of our further advanced massage courses.
Supplement your full-time income by working part-time.
Provide Manual Lymphatic Drainage Massage treatments to family and friends.
Develop your Continual Professional Development (CPD) portfolio.
Join the Federation of Holistic Therapists (FHT)
Use the title 'Lymphatic Drainage Massage Therapist'.
Prerequisites & Who is this course for?
You must have an accredited Level 3 Diploma in Massage including Anatomy, Physiology and Pathology – or equivalent, or higher.
Manual Lymphatic Drainage Exam Specification
Assessment and feedback during class.
You will have access to full instructional videos
Course Title
Manual Lymphatic Drainage Course
Duration
2 days
Price
£360.00 
Qualification: IPHM FHT Certificate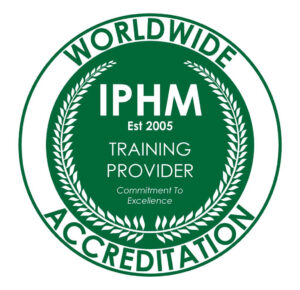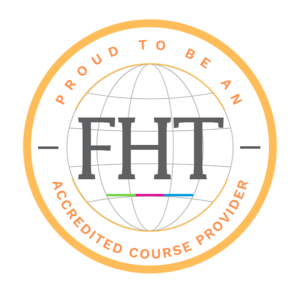 Upcoming Dates 2024 
19th 20th February
6th 7th May 
Related Courses
Bespoke Training
This course can be tailored to your requirements and run anywhere in the U.K.