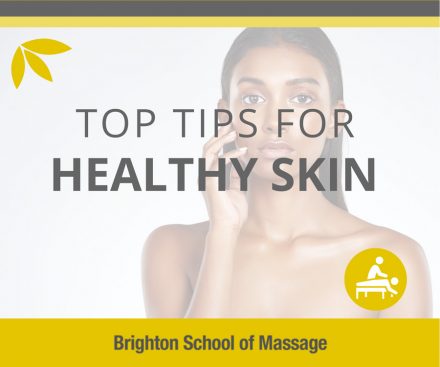 OVERVIEW
It seems that more and more people are turning to natural skincare, and for a good reason. When you decide to use a natural skincare product as opposed to one that's commercially prepared, you're putting good things back into your body and saying no to harmful chemicals.
If you're considering taking on a new, more natural approach to your skincare routine, then we really think you'll enjoy this list of tips. We make it easy to get back to nature without having to spend a lot of money, time, or effort.
And we believe that by incorporating these natural skincare habits such as meditation, sleep and exercise into your daily routine, that you'll both, feel and look your very best. So, if you want firmer skin, the ability to ward off bacterial infections without prescription medication
Course Objectives
By the end of this Top Tips for Skin Health training course, you will have an understanding:
Rejuvenate your eyes
Coconut oil for your skin
Natural facelifts
Calming green algae
Stay hydrated
Exercise, meditation and sleep
Tea tree oil
Limes
Shea butter
Facial steaming
Prerequisites & Who is this course for?
There are no formal prerequisites.
This course is for everybody wanting to enrich their life.
Our self-help course provides you with helpful options to make a positive change in your life.
Exam Specification
No assessment
Course Title
Skin Health Certificate of Completion
Duration
Online
Price
FREE