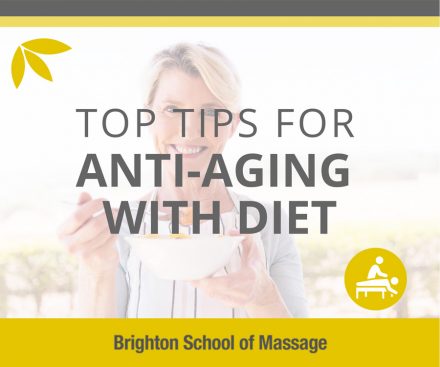 OVERVIEW
Whether you're looking to turn back the hands of time so you can look and feel more youthful, or you are looking to improve mental clarity and memory, you'll want to read every page of this special report geared towards highlighting the top anti-aging foods and supplements so you can live your best life.
 When it comes to looking, and feeling younger by staving off the signs of aging, there is nothing as effective and long-term than when you incorporate powerful anti-aging foods, supplements and nutrients into your diet.
 In this course we share our top tips on how to improve collagen production and we look at brain plasticity and foods to keep your brain healthy.
Our resources page is filled with links where you are welcome to do some further reading on this subject.
Welcome to a younger, healthier you!
Course Objectives
By the end of this Top Tips for Anti-Aging training course, you will will have an understanding:
Top foods to be forever young
Love the skin you are in.
Learn about foods to minimize wrinkles
Top foods that increase collagen production
The anti-age secret weapon
Prerequisites & Who is this course for?
There are no formal prerequisites.
This course is for everybody wanting to enrich their life.
Our self-help course provides you with helpful options to make a positive change in your life.
Exam Specification
No assessment
Course Title
Anti-age  certificate of completion
Duration
Online
Price
FREE