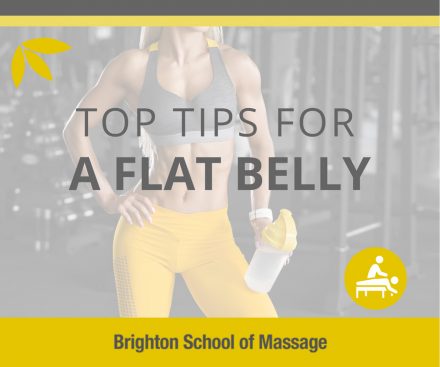 OVERVIEW
When it comes to losing weight, many of us have tried more than once to shed those extra pounds only to be unsuccessful. In fact, many of us have spent most of our lives being unhappy about our bodies, wishing we had a flat stomach or a stronger core, but not knowing how to get started.
So, the question is: how can you come up with a plan that is realistic and that you can stick to so you can finally lose that stubborn belly fat?
Rather than focusing on long-term goals, one of the most successful ways to stick to your weight loss and flat tummy aspirations is through proper planning and creating small, achievable milestones that keep you on track. 

First, we are going to look at healthy foods to achieving a flatter stomach. Then, we will explore the top fat burning foods that aim to destroy stubborn fat that is usually difficult to lose.
Then we'll take things a step further by taking a closer look at the foods that you should absolutely avoid (or at the very least, eat in moderation) while on your belly fat burning journey.
Finally, I'll give you some powerful exercise tips will keep you on the right track while turbo-charging your fat burning progress.
Losing weight, and toning up your body will require consistency and determination.  A few minutes each day is all it takes but you need to be persistent in your goals and stay focused.  Reward yourself for the milestones you reach and then set new goals.  That's the key to a flatter, toned stomach.
Course Objectives
By the end of this Top Tips for a Flat Belly training course, you will have an understanding:
How to get a flat stomach
Fatty vs fat-healthy foods
Fat burning foods
Belly fat burning workouts
Prerequisites & Who is this course for?
There are no formal prerequisites.
This course is for everybody wanting to enrich their life.
Our self-help course provides you with helpful options to make a positive change in your life.
Exam Specification
No assessment
Course Title
Flat Belly certificate of completion
Duration
Online
Price
FREE