OVERVIEW
The Deep Tissue Massage course covers the theory and practice of deep tissue massage techniques. It follows on from foundation diploma courses in massage and/or sports injuries. It includes 'hands free massage' and 'saving hands' massage techniques.
This 1 day attendance  course will also cover how deep tissue massage can be used in conjunction with other therapies and disciplines.
Deep Tissue Massage uses stripping and friction techniques to target the deeper layers of muscle and connective tissue. Its benefits include the relief of chronic muscle pain, problems with posture, Sciatica, and injury rehabilitation.
On completion of the Deep Tissue Massage  course, you will be able to get full professional insurance. Please note that providers differ on how much cover they offer.
OUTLINE
Deep Tissue Massage Course Objectives
Refine your current practice and treat clients more effectively.
Offer a modern massage treatment.
Work in health clubs, hotels, ski resorts or offer mobile massage treatments.
Treat clients using advanced massage techniques.
Study one of our further advanced massage courses.
Supplement your full-time income by working part-time.
Provide deep tissue massage treatments to friends and family.
Develop your Continual Professional Development (CPD) portfolio.
Join the CThA or another professional association.
Prerequisites & Who is this course for?
You must have an accredited Level 3 Diploma in Massage including Anatomy, Physiology and Pathology – or equivalent, or higher.
Deep Tissue Massage Exam Specification
Assessment and feedback during class.
Course Title
Deep Tissue Massage Course
Duration
1 day
Price
£165.00
Qualification: IPHM FHT Certificate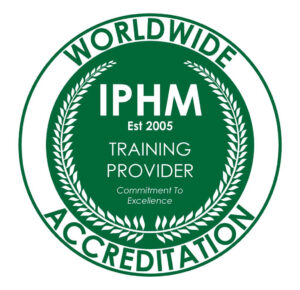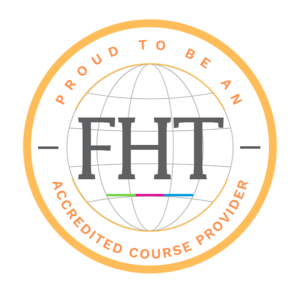 Bespoke Training
This course can be tailored to your requirements and run anywhere in the U.K.