SPECIALISING IN ONE TO ONE TRAINING
Student safety is our priority 
To discuss your training needs phone Angelic on – 01273 625460
Come Down to Brighton
New Training Rooms opening January 2021 with Free Car Parking.
Exciting New Shop and Free / Online course pages coming soon.
Our Values 
We deliver: FHT and IPHM accredited courses for individuals and businesses who want to develop their skills and reach their full potential as Qualified Complementary Therapist.
We specialise: in delivering One to One massage therapy courses or C.P.D. short courses designed around your personal requirements. 
We Innovate: We are constantly developing and updating existing courses to reflect current best practice.
We Know What Works: Our approach to training is hands-on, interactive workshop-style courses.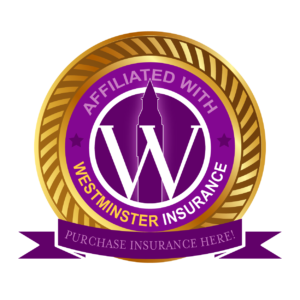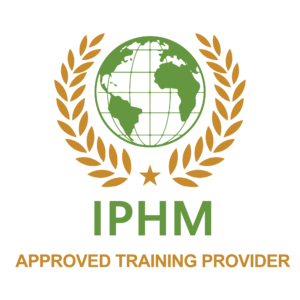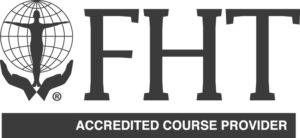 Insurance
Professional Indemnity is sometimes known as "Malpractice". What it covers is a claim made against you as a consequence of you practicing your professional service.
Example: In one of your coaching sessions you happen to give an inappropriate advice to your client which leads to them filing a claim against your business. Can you cope with the financial consequences following this, even if you didn't do anything wrong?
Public liability covers a claim made against you by a member of the public, and that means it isn't necessarily a client. It is quite different to Professional Indemnity and covers an event that has no direct connection with your professional practice. It is meant to protect you financially, should someone held you or your business responsible for injury or property damage. A claim could be for almost anything where there is the opportunity to point the finger at you.
Example: A visitor trips up and breaks a leg while walking on the carpet in your office. Easily done, isn't it? Yet, this is all it could take to receive a claim for tens of thousands of pounds and this is exactly the sort of thing Public Liability insurance covers.