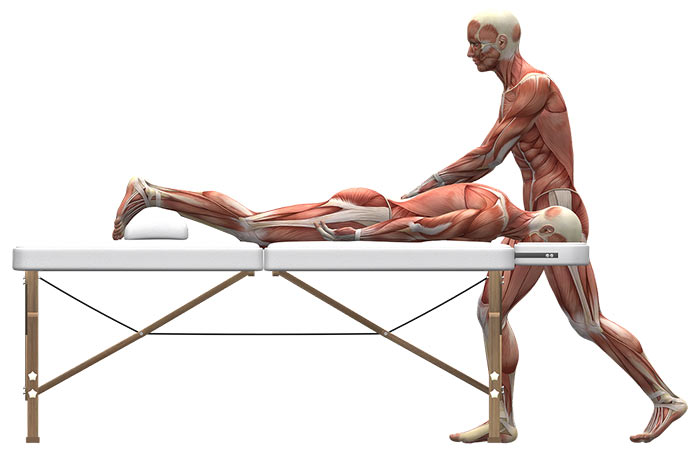 WE ARE OPEN
With the current disruption created by the COVID-19 pandemic, Brighton School of Massage has modified its teaching program so as to still be able to offer our Diploma courses via Zoom.
To discuss your training needs phone Angelic on 07754768426
Information on On-Line courses

SPECIALISING IN ONE TO ONE AND SMALL GROUP TRAINING 
Our Values
What you learn should have a direct, lasting impact on your future at a business and personal level. How do we achieve this?
We deliver effective, long-lasting FHT accredited, learning solutions for individuals and businesses who want to grow, develop their skills, reach their full potential as Qualified Complementary Therapist.
We specialise in – Delivering One to One massage therapy courses or C.P.D. short courses designed around your personal requirements. Fast Track or at your own pace.
We Listen – Our courses are constantly updated based on your feedback & we will not book anyone onto a course unless we are 100% sure it is right for their ability and goals.
We Innovate – We are constantly developing and updating existing courses to reflect current best practice and removing courses that are no longer relevant.
We Know What Works – Our approach to training is hands-on, interactive workshop-style courses. 99% of trainers and delegates told us that this approach is the most effective way to learn
Come Down to Brighton
New Training Rooms opening January 2019 with Free Car Parking in Brighton
Read Our Reviews