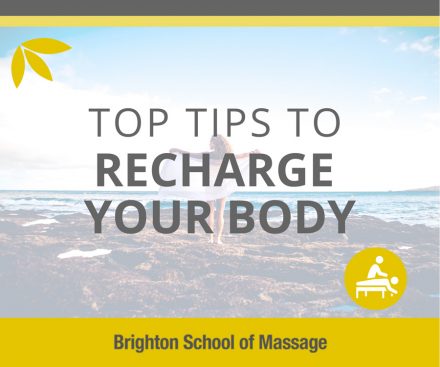 OVERVIEW
Many people are walking around, driving, going to work and living their lives in a permanent state of fatigue. Sometimes people are tired for unexplained health reasons, but often there are very typical reasons for fatigue which include lack of regular sleep, poor diet, and not getting enough exercise. Fatigue can be very frustrating and even disabling due to feeling as if you cannot get things done or enjoy your downtime.
In this report, we're going to look at different ways to combat and overcome fatigue so that you can get your life back. We have included foods to revitalise and raise your energy levels. There is no reason to be tired all the time. It's not a normal state of being in healthy people. If you use all these ideas there is no doubt that you're going to be on your way to not just getting over fatigue, but also becoming an energetic, happy, recharged individual who can accomplish more than you ever thought you could.
Course Objectives
By the end of this Top Tips for Recharging your Body training course, you will have the understanding:
Why you feel exhausted even on your best days
How mental exhaustion affects the whole body
How to overcome mental exhaustion
Activities that raise your physical and mental energy levels
Revitalizing foods to boost your energy all day
How to rest if you're an insomniac
Colours and scents that add pep to your step
How to improve your energy by staying hydrated
Conclusion
Prerequisites & Who is this course for?
There are no formal prerequisites.
This course is for everybody wanting to enrich their life.
Our self-help course provides you with helpful options to make a positive change in your life.
Exam Specification
No assessment
Course Title
Recharging your Body Certificate of Completion
Duration
Online
Price
FREE