Aromatherapy Pre-blended Oils online course, gives an understanding of how oils can be safely used in massage or self-care.
Our Crystal Healing Online Course explores the concepts of energy as a healing modality and how to use positive energy in your everyday life.
Our Stress Management Online Course looks at common signs of stress and guides you with a practical approach to managing your own stress.
Our Immune Health online course gives you the opportunity to understand the role of the immune system in protecting against diseases.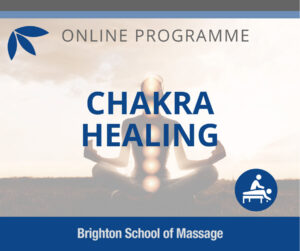 Our Chakra Healing Online Course is suited if you have an interest in energy healing and self-development. Learn how to balance your Chakras.
If your Anatomy qualification is more than 3 years old, this Anatomy Refresher Online Course is the solution.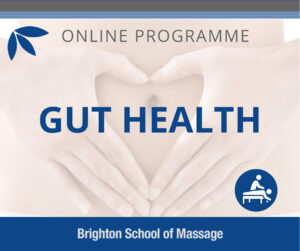 Our Gut Health Online Course provides a comprehensive overview of the importance of a healthy gut for a healthy lifestyle.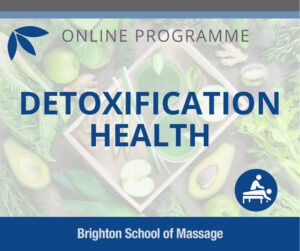 Detoxification Health Course provides insights into the benefits of detoxification & why you're still not losing weight.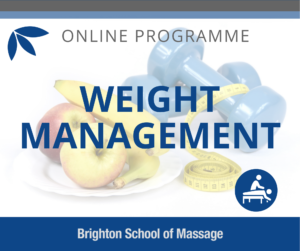 In our Weigh Management Online Course, we celebrate the good news about losing weight. It's more about what you can gain than losing!