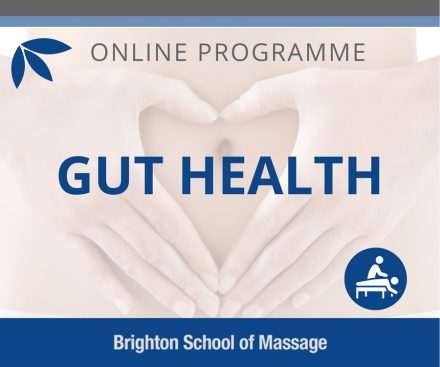 OVERVIEW
This is an introductory course.
Our GUT Health nutrition course provides an overview of the importance of your GUT health. We introduce you to your GUT and what poor lifestyle choices can lead to compromised gut health. We highlight the positive effects on your health by choosing healthy foods and herbs. There is an emphasis on prevention of chronic disease in addition to optimizing the 'gut microbiome'.
Your gut microbiome is made up of trillions of bacteria, fungi and other microbes. The gut microbiome plays a very important role in your health by helping control digestion and benefiting your immune system and brain health.
The remainder of the course is dedicated to a 7 day meal plan to get you started.
OUTLINE
Course Objectives
By the end of this Introduction to GUT Health course, you will be able to:
Start a fulfilling new career in Complementary therapy.
Expand your existing career as a complementary therapist.
Support your clients on a pathway to wellness.
Learn for your own interest & wellbeing.
Prerequisites & Who is this course for?
There are no formal prerequisites.
Everybody is welcome to join this course.
If you are a complementary therapist, you have the option to add this course to your treatment menu as it is fully insurable.
If you are a beginner, we hope this course enriches your life and provides you with helpful options to make a positive change.
Course Length 
You will have 1 year access.
This course can be studied in your own time at your own pace.
Exam Specification
Multiple Choice Questions completed online after each module.
What qualification do I get?
Receive a GUT Healing Certificate at the end of the course!
Qualified therapist: This course is accredited with IPHM (International Practitioners of Holistic Medicine) and is fully insurable.
Non therapist: You still receive your certificate, but insurance is not needed.
This course can be integrated into other therapy disciplines such as Crystal Healing, Holistic Massage, Reflexology, Aromatherapy and Immune Health.
It is suitable for beginners with no Complementary therapy training who have an interest in energy healing for their own Well-Being.
Course Title
Introduction to GUT Health Certificate
Duration
Online 
Price
£25.00
Accrediting Bodies
IPHM