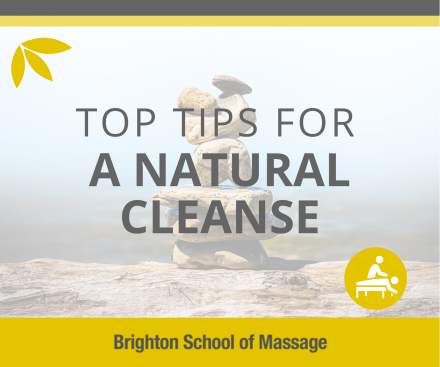 OVERVIEW
Detoxing your body of harmful chemicals and years of built-up toxins is imperative for a healthy and happy body. Between the chemicals and processed foods that we ingest daily to the pollutants steadily building around us, our bodies, often aren't able to keep up. This backup can cause severe issues with our health, both mind, and body.
When we are filled with unnatural toxins, our bodies are continually trying to fight them. We are in a constant healing mode, which can lead to sluggish and exhaustive bodies. These toxins can also affect our mental health.
Exercise and all-natural diets have shown to help reduce the symptoms of anxiety and depression. Clearing the toxic waste from our bodies enhances that effect, giving our bodies the ability to produce the chemicals we need for positive and healthy mental health.
Detoxes are essential, but also need to be achieved through safe and healthy means. We are all unique, and the route you take to detox is personal to you.
In the following report, we will discuss some helpful tips and strategies you can follow to get the most out of your detox.
Course Objectives
By the end of this Top Tips for detoxification training course, you will be able to:
Understand what happens during detox
Natural detox supplements
How to stave off hunger
Best detox workouts
The truth about fasting detoxes
Natural detoxes
Best detox teas
Ending your cleanse safely
Prerequisites & Who is this course for?
There are no formal prerequisites.
This course is for everybody wanting to enrich their life.
Our self-help course provides you with helpful options to make a positive change in your life.
Exam Specification
No assessment
Course Title
Top Tips for A Natural Cleanse
Duration
Online
Price
FREE